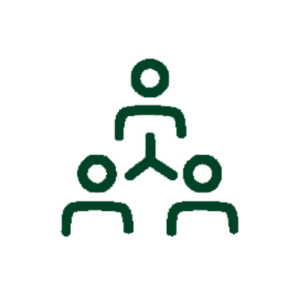 -> Global supplier portfolio tailored to your specific needs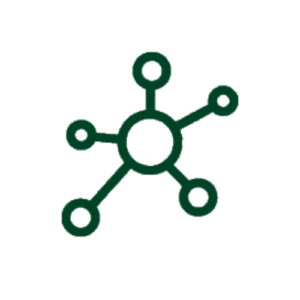 -> powerful and future-oriented organization of purchasing structures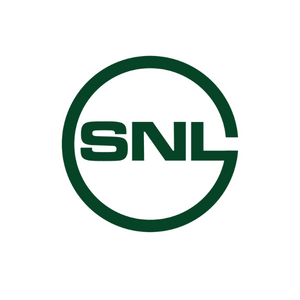 -> complex global sourcing processes mastered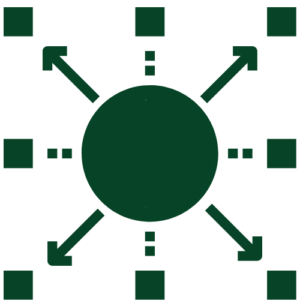 -> advantage through transparent cost structure
Why you should choose SNL-Global as your partner:
Development of a powerful supplier portfolio for components of different commodities. Based on the use case, we create a profile of possible suppliers.
Our customers get from us:
– A categorization of suppliers
– The necessary contracts
– Project-specific offers from suppliers
– Documentation of the negotiation results
– Agreed manufacturability assessments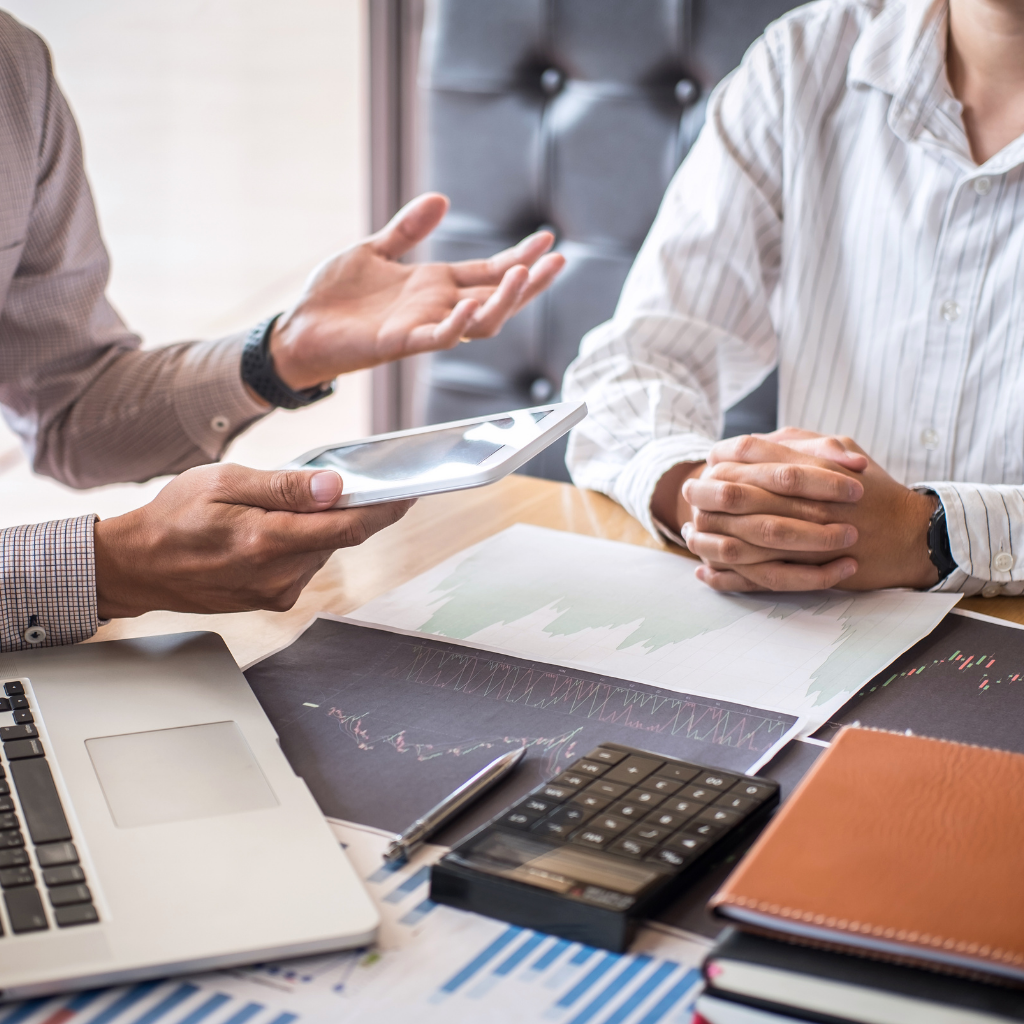 Is your sales department successfully acquiring new projects on the market?
Now the projects have to be processed in a timely manner. In the best case as soon as possible.
But is there not enough capacity in the purchasing department?
This is where we start. We become part of your purchasing team for a defined period of time. So we will be the direct link between you and potential suppliers.
And the best of it: You will benefit from our many years of experience with critical projects and our global network.
Another case:
You can no longer reach your supplier in Asia?
Do you urgently need someone on site at your suppliers in Asia – immediately?
We support you in this emergency situation by having access to a network of specialists – on site.
They represent your interests with the suppliers in Asia.
The Founder of SNL-Global | Jochen Wolf

I am a passionate buyer in the global procurement market. Based on my more than 10 years of experience in global sourcing, I lay the foundation for a successful project. With structure and transparency, I create your prerequisites for global purchasing decisions, which means: Based on my analysis and negotiation results, you will receive an optimized basis for your decision-making.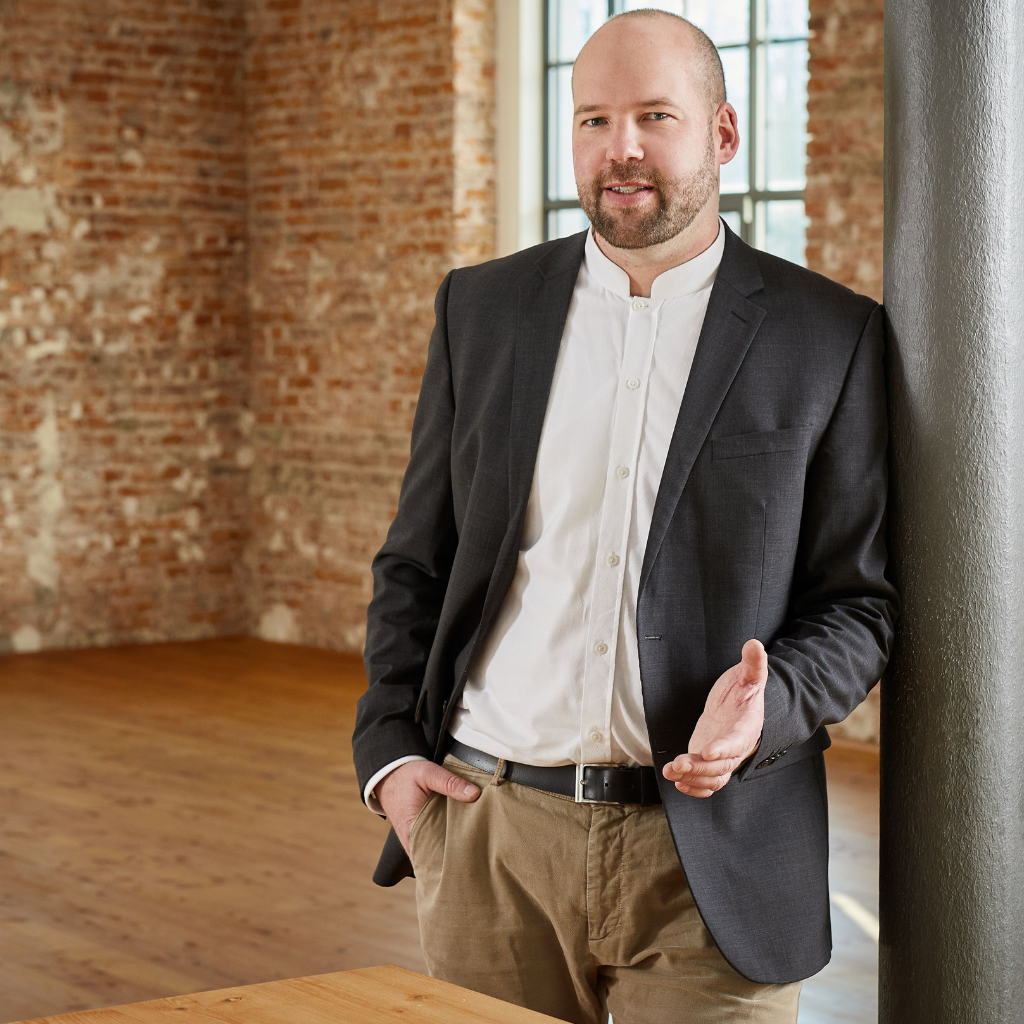 SNL-Global 2020 © All Rights Reserved.